Officers (2021-22)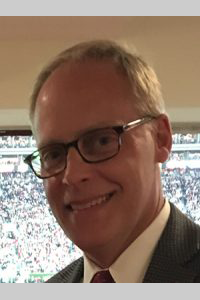 Alex Smith
Chairperson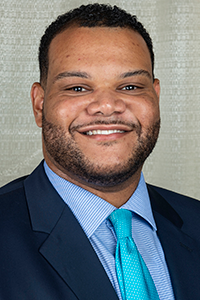 Robert Harris, III
Vice-Chairperson
2007 Fellow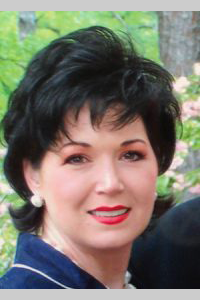 Gina Rigby-House
Secretary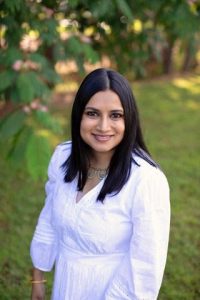 Rashmee Sharif
At Large
2012 Fellow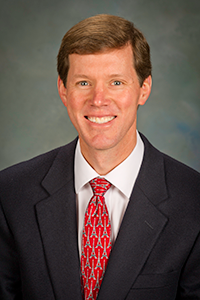 Gordon G. Martin
Immediate Past Chairperson

Committees
Executive Committee
Alex Smith, Chairperson
Robert Harris, Vice-Chairperson
Gina Rigby-House, Secretary
Rashmee Sharif, At-Large Member
Gordon Martin, Past Chairperson
Erika Mason-Imbody, Student Life Designee
Jerran Hill, Director (Ex-Officio)
Student Selection Committee
Works with the Leadership Team in the nomination and selection of outstanding applicants seeking to become Blackburn Students.
Bradley Davidson, Chairperson
Norm Baldwin
Cheree Causey
Rosalind Moore-Miller
Holly Piper
Gina Rigby-House
Tammie Williams
Leadership Development Committee
Identifies and nominates new members for the Advisory Board and recommends ways for strengthening the ties among Blackburn Students and members to increase the effectiveness of the Blackburn Institute.
Frank Lassiter, Chairperson
Ben Foster, Vice-Chairperson
Danielle Blevins
Kyle Buchanan
John Covington
Russ Henshaw
Adrienne LaBudde
Isaac McCoy
John Saxon
Lou Thibodeux
Policy and Finance Committee
Insures the viability of the Institute by securing adequate funding and support to carry out its mission and purpose throughout the state of Alabama and the nation.
David Donaldson, Co-Chairperson
Mike House, Co-Chairperson
Program and Curriculum Committee
Advises and guides the Leadership Team and reviews all programming and curriculum to ensure consistency with the vision and mission of the Institute.
Robert Harris, Chairperson