Consistent with the broad vision of Dr. Blackburn, the work of the Institute does not end with completion of the student curriculum, graduation, and transition to the role of a Fellow.
Instead, Fellows fulfill their lifetime commitment to service through their professions, civic engagement projects, and lived experiences. The Institute continues to support the leadership development and direct service of individual Fellows as well as collaboration across the community.
Initiatives for Fellows
The Blackburn Institute sponsors several initiatives only for Fellows. Click on one of the links below to learn more about these programs.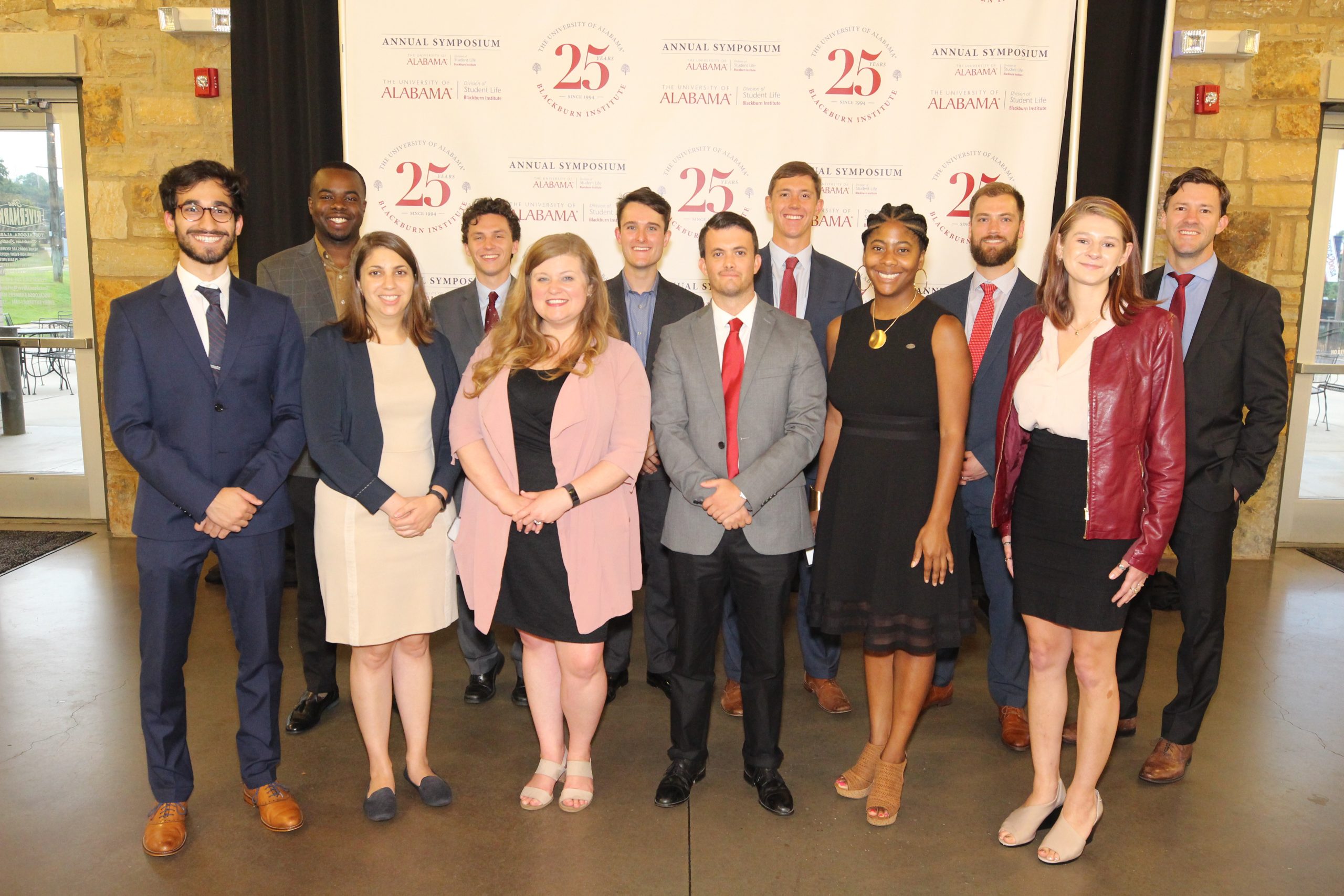 New graduates are matched with established Fellows living in the city in which they will be moving. Mentors serve as guides and friends smoothing the transition to a new location.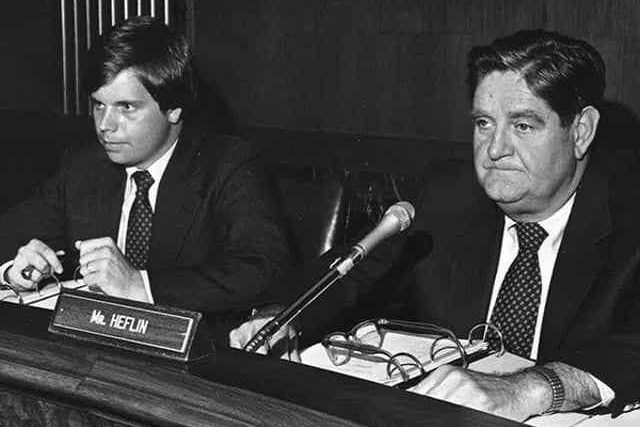 Funds the activities of Blackburn Fellows that actively address the needs of Alabama communities with priority for literacy and voter education initiatives.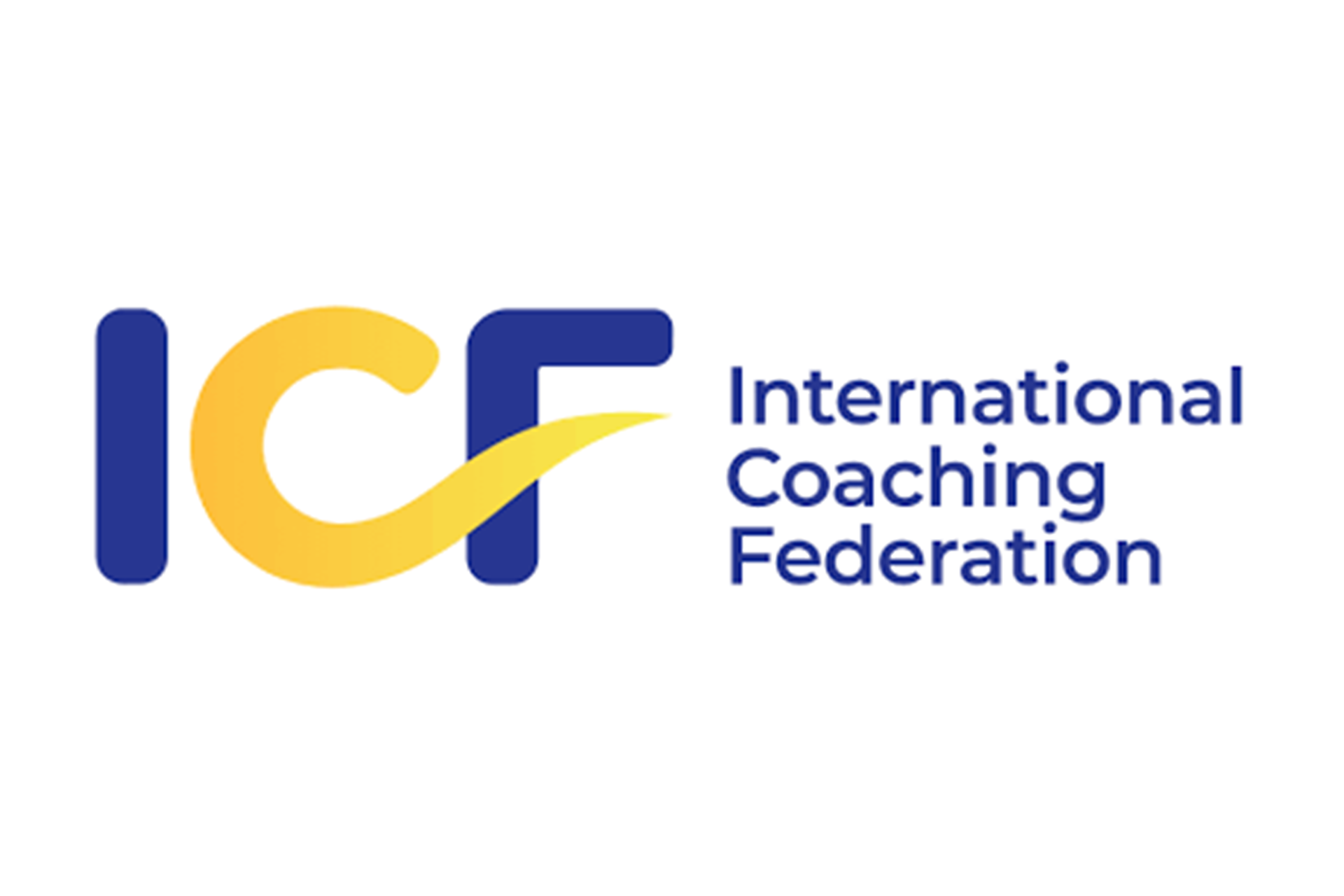 Apply to participate in six, one-on-one, virtual or in Tuscaloosa, skill building sessions with certified coaches steeply subsidized by the Institute.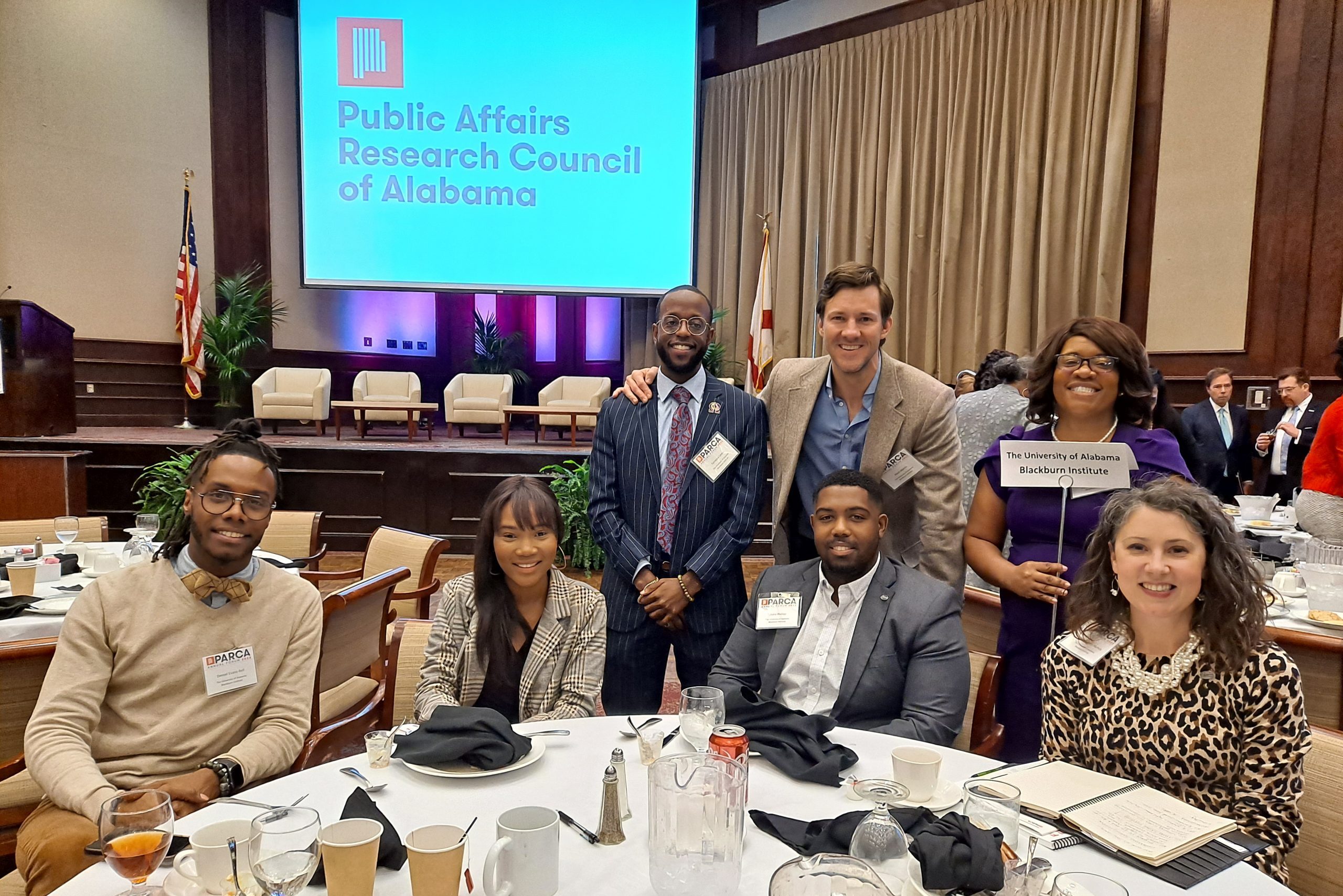 Medical Properties Trust, Inc. Programming
Regional gatherings of Fellows to discuss topics of interest to the state of Alabama and plan action.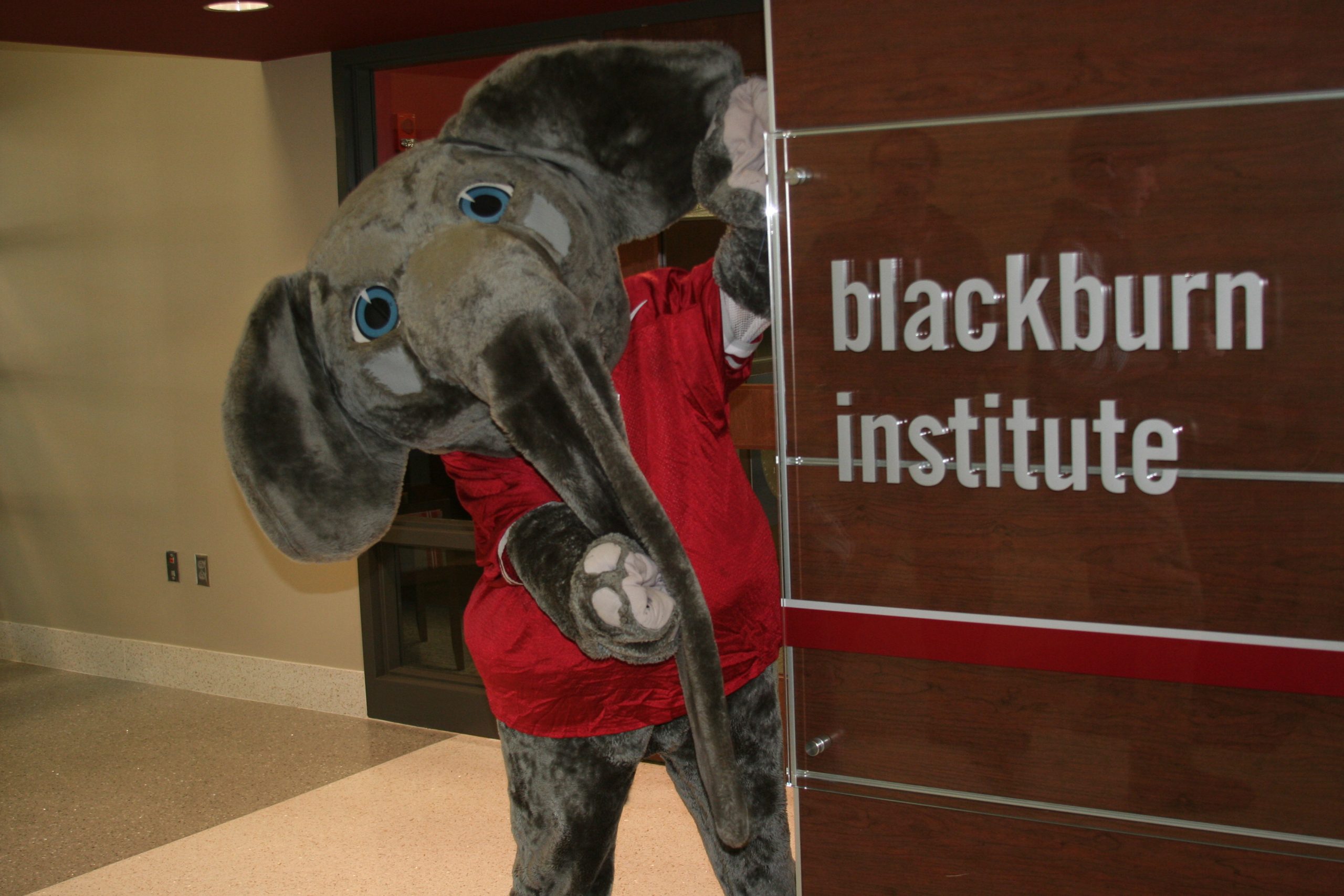 Subscribe to find out about the latest engagement opportunities, Fellows' celebrations, and current student experiences via our monthly email newsletter.
Projects carried out by Blackburn Fellows using grants awarded through endowed funds.
Fellows Engagement Opportunities
The Fellows Officers also sponsors activities exclusively for Fellows. To facilitate or join in these activities, please contact them.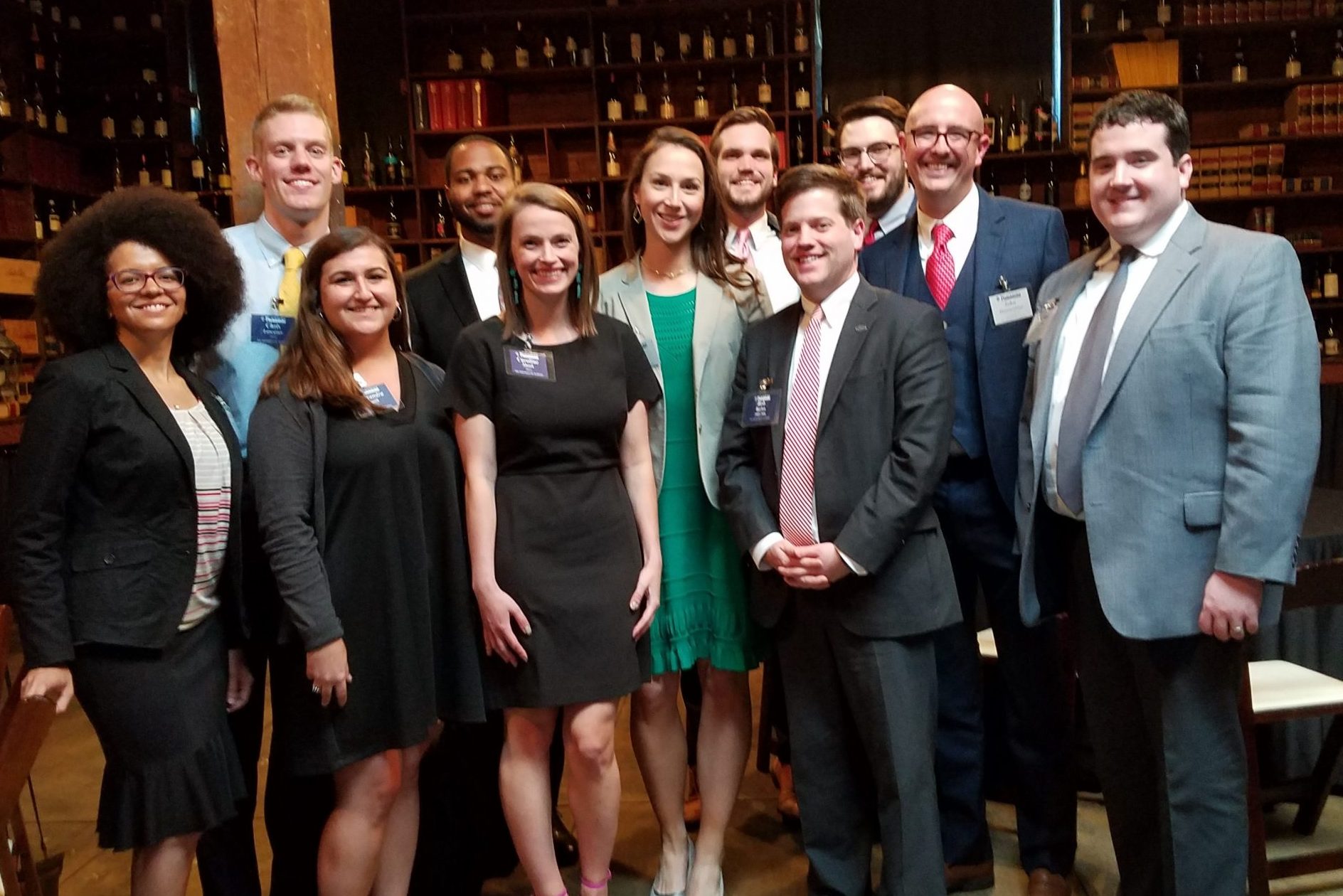 All Fellows Meetings
Share your ideas for Fellows programming and action with the Officers.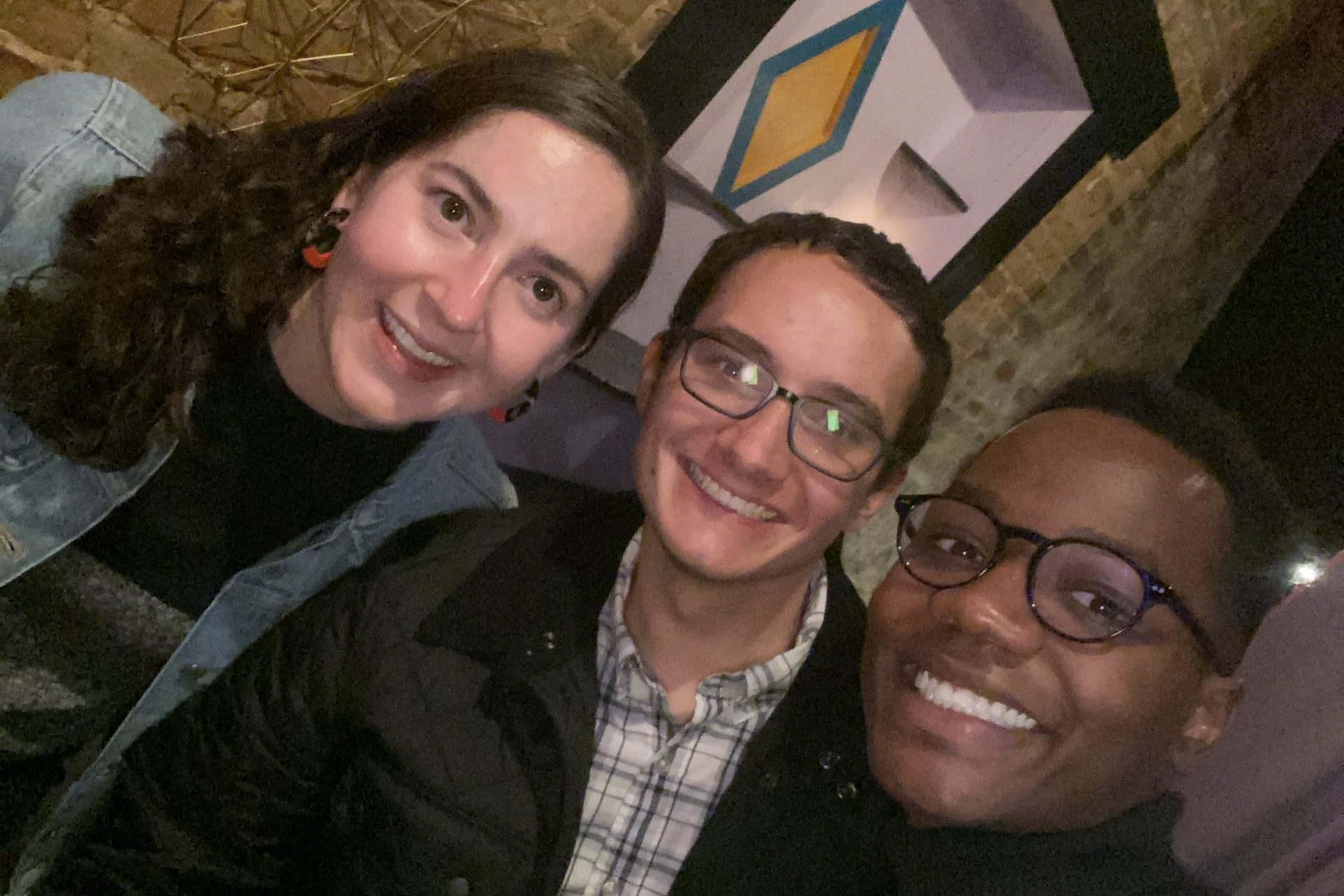 Regional Networking Events
Network with other Fellows in your area.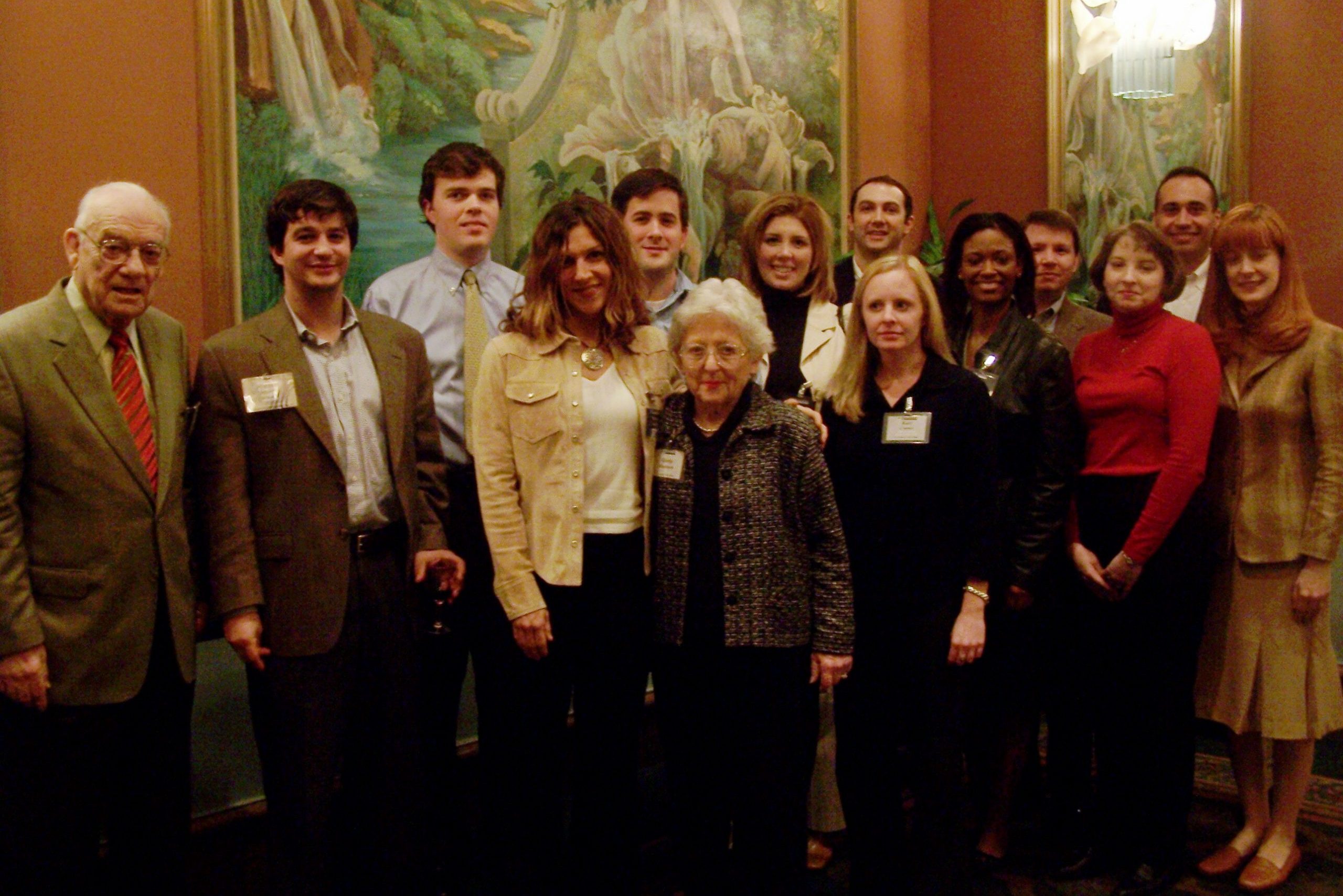 Class Coordinators
Organize your cohort's reunion at Annual Symposium.
Full Community Engagement Opportunities
The Institute also encourages Fellows to stay engaged through specialized roles in full community events.  To learn when and how to become involved in these activities, please check your Blackburn Today monthly newsletter or Blackburn Connect.