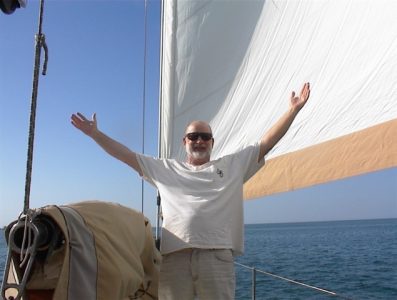 The Burt Jones Rural Community Experience is a cornerstone of the leadership development curriculum for the Blackburn Institute at The University of Alabama. This 4-day travel experience was redesigned in the 2015-16 academic year, consolidating multiple shorter trips into one longer regional trip that changes locations each fall. One of two travel experiences embedded in the student curriculum, these trips are designed to provide students with opportunities to experience the state of Alabama in all its diversity. Students interact with state and local leaders, explore regional commonalities and differences, place national issues into local context, and learn about the culture of communities to which they may have had little or no prior exposure. These travel experiences have taken the institute's students to almost every corner of the state, providing them with the breadth of experiential knowledge necessary to take action for a better Alabama.
Fall 2023 Travel Experience
Central Alabama – Columbiana, Montevallo, and Pell City
Fall 2022 Travel Experience
Lower Alabama – Andalusia, Evergreen, Greenville, and White Hall
This program is generously funded by an endowment provided by supporters of the Blackburn Institute in the name of Burt Jones, a contemporary of Dr. Blackburn's and director of Palmer Hall during James Hood's time as one of the first African American students on campus.